Jake and Vienna head to SPLITSVILLE!
Now, really, does this surprise ANYONE!? I guess I'm just surprised it lasted as long as it did...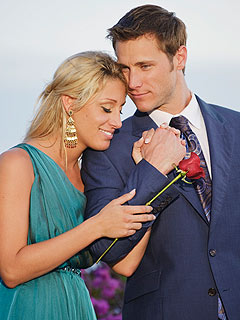 source
In other celeb news, Orlando Bloom is engaged (to Miranda Kerr)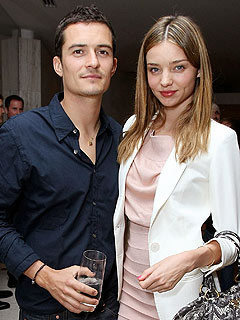 source
and Chris Klein takes a hint from Amy Winehouse and heads to Rehab...
Take care of yourself, Oz.