There's been a LOT going on this week in Hollywood so I thought a Celebrity Wrap Up was in order! Feel free to weigh in on any of these headlines; I'd love to hear your thoughts!
Here we go...
Chace Crawford was charged with possession of marijuana and may spend up to 6 months in jail! Best wishes to you Nate
xoxo, Gossip Girl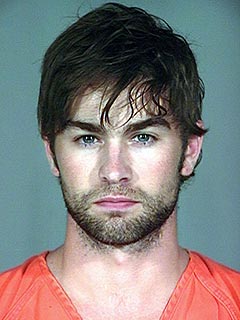 source
In Twilight news, it was announced this week that Breaking Dawn will be split into 2 movies. Now, I understand that a LOT happens in Breaking Dawn (and why not split them out and make more money) but as a fan this makes me sad because the first one is not even coming out until November
2011
! They are really dragging these out! I wonder where they will divide the book in half...any thoughts?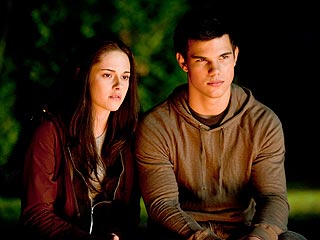 source
In other Twilight news, Stephenie Meyer has released a book "Bree Tanner" about a new vampire that will be introduced in Eclipse. She is encouraging viewers to read Bree's story before seeing the movie (that comes out June 30th btw). So Twilight fans, I'll ask you, are you reading this before seeing Eclipse? Do you think this is necessary?
(Also you can read the book online:
Bree Tanner
)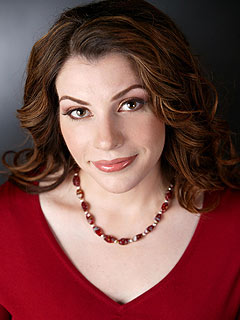 source
Heidi Montag has finally made a smart decision! Reports have it that she has filed for separation from Spencer Pratt... We'll see where this goes.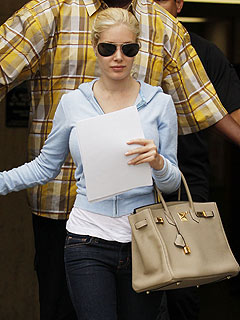 source
Check out K. Heigl's hairdo at the Killers premiere. What year is it again?
Does anyone out there like this look on her?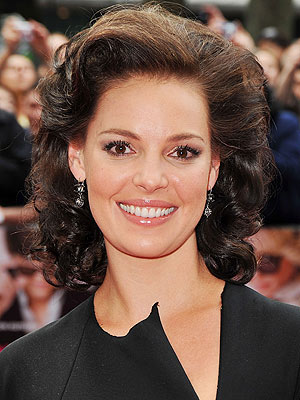 source
LiLo may be on the next Celebrity Apprentice? This would be a giant joke and she would not last more than a week or two... It could bring some humor though. Donald, I hope you consider her. Linds, I hope you stay out of jail long enough to join the cast.
Do you watch this show? How do YOU think LiLo would do?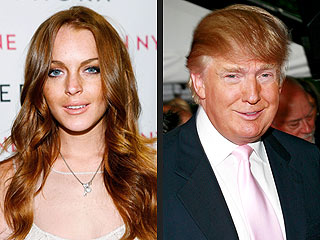 And that's your celebrity wrap up for the week :)