Quick post for a Friday afternoon Tinseltown Update!
Brad & Angelina are ENGAGED!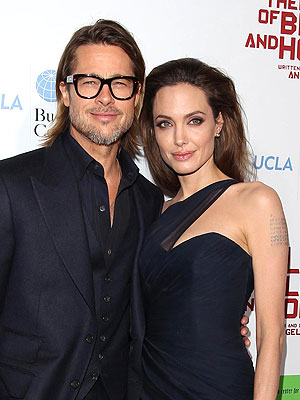 (Oh wait… who cares?)
Hilary Duff releases a new pic of son Luca Cruz… just adorable! (Side note: She looks amazing…)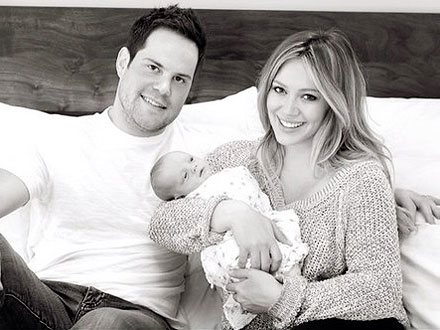 One more… Look what picture was released this week…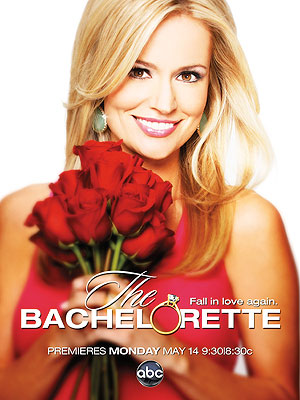 What do you think? Will you watch? Were you a fan of her on Brad's season?